TWIN and SQUAD Day! #supporting #childhoodcancerawareness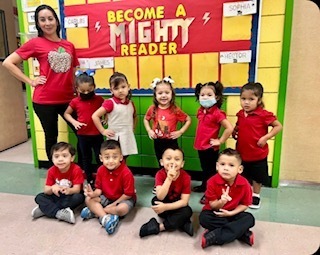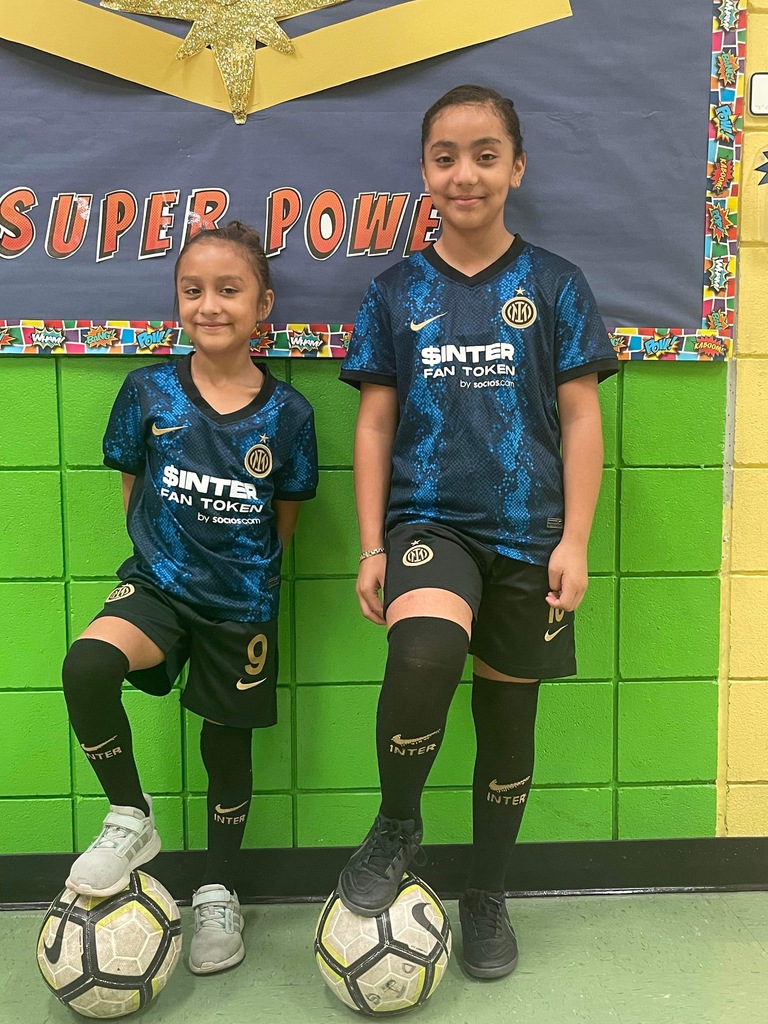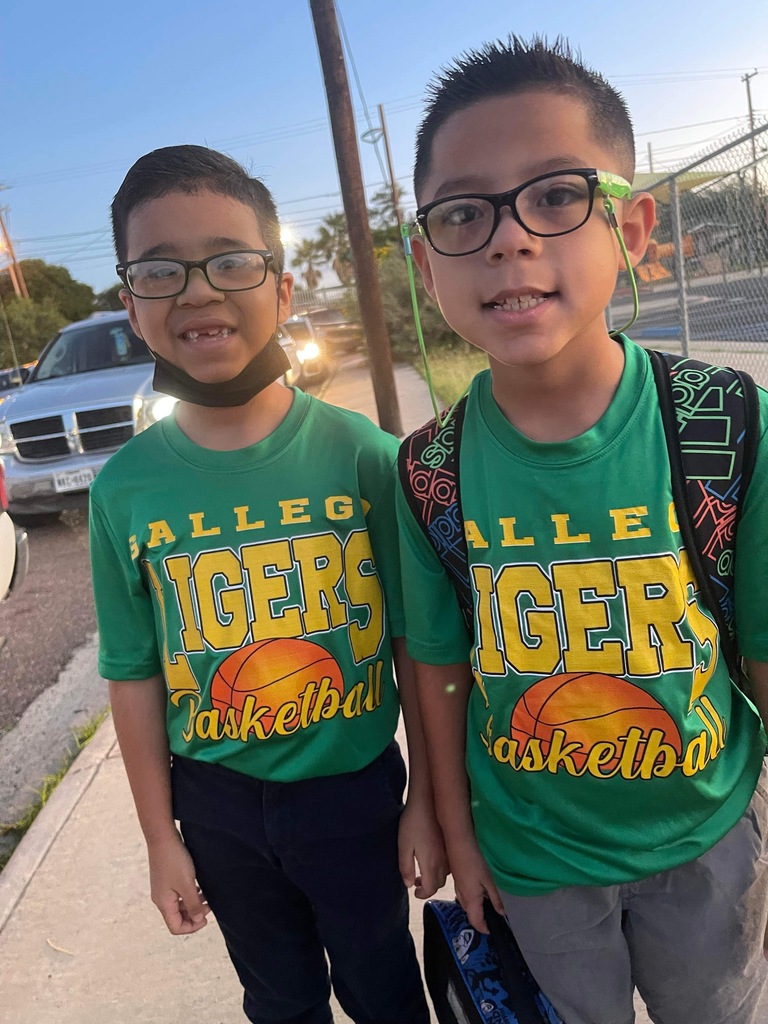 Updated Report Card Night information.
Gifted and Talented Program INFORMATION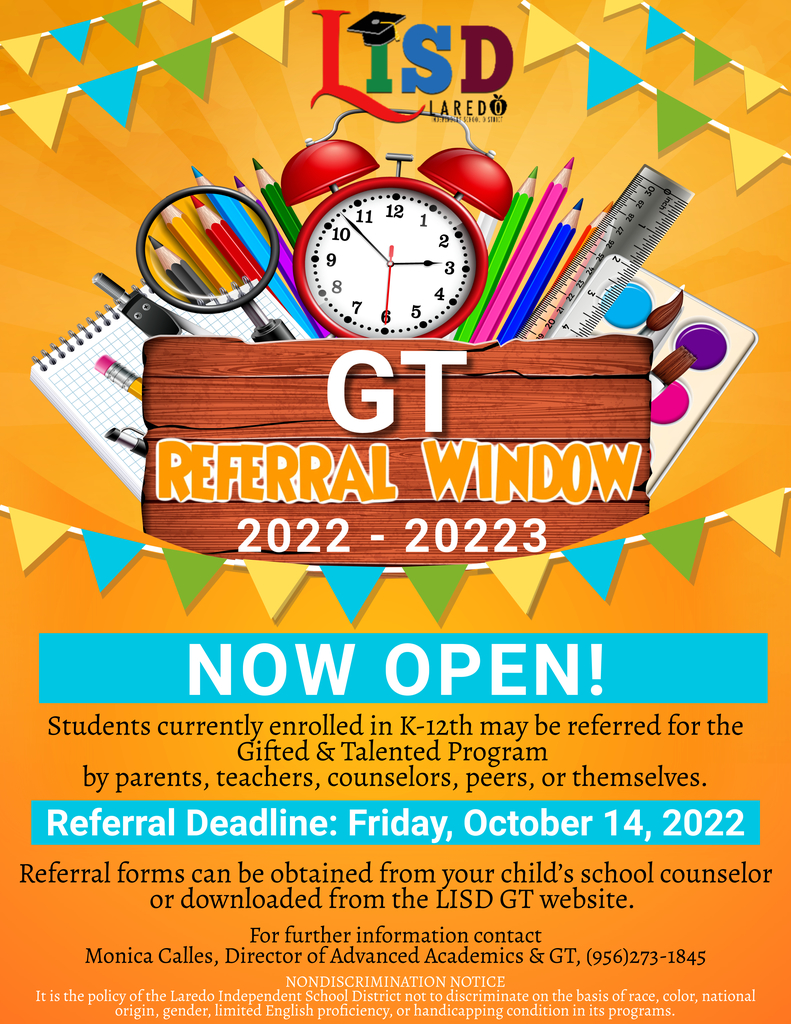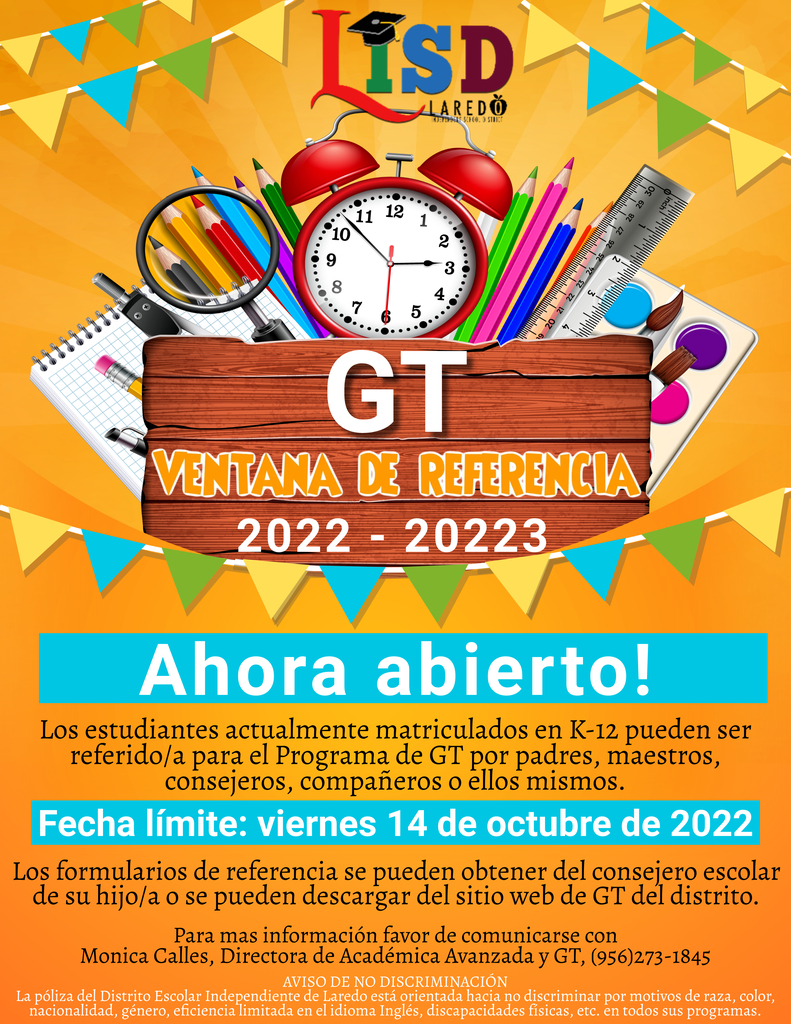 Upcoming....
"Reading is dreaming with your eyes open." Take advantage of Library Extended Day on Tuesday, Wednesday, & Thursday from 3:30pm to 4:15pm. Come and read with your child and reach AR Goals!
CONGRATULATIONS LIGERS on obtaining a 100% AR Reading GOAL!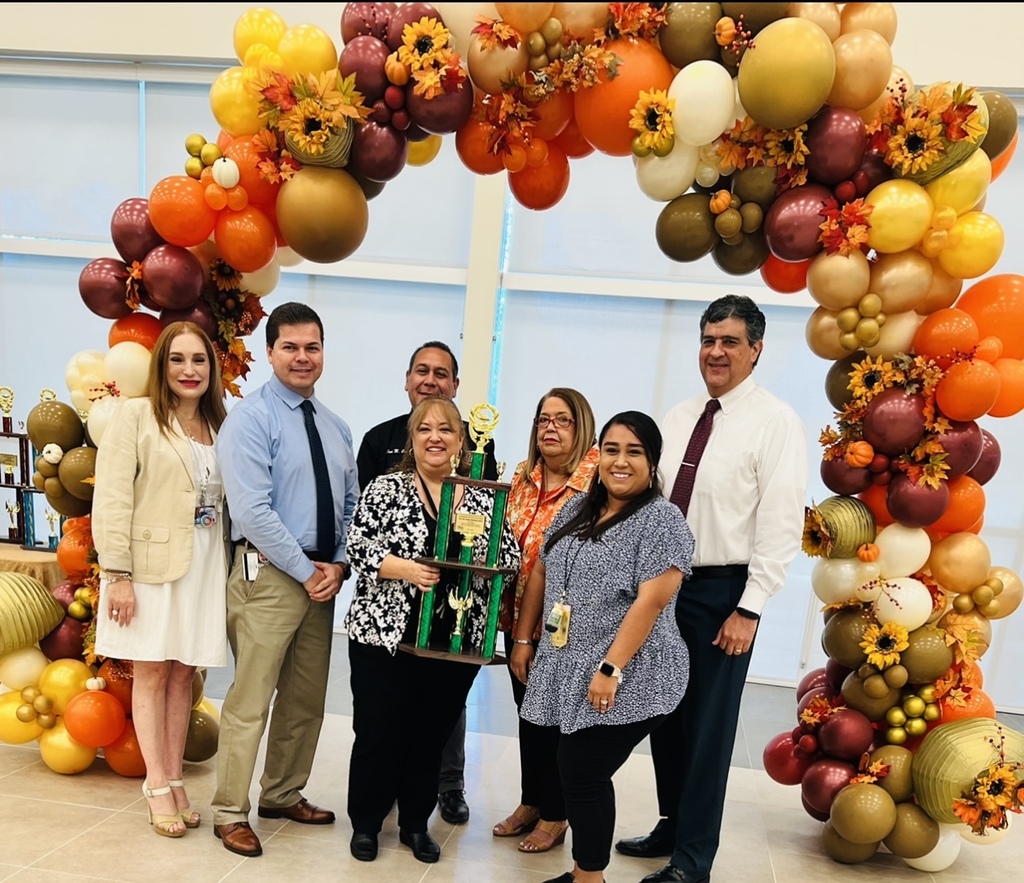 Supporting #uvaldestrong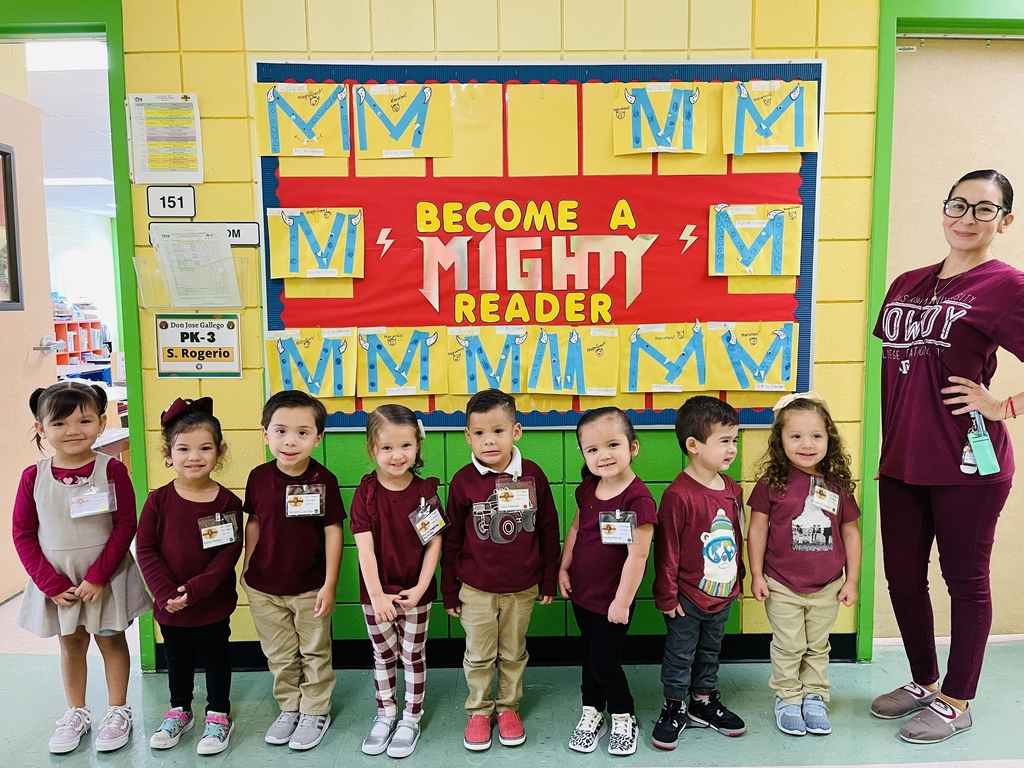 Let's support Uvalde CISD students and staff as they go back to school tomorrow, Tuesday, September 6, 2022. Students and staff may wear maroon tomorrow.
No classes on Monday!
Our students were all smiles for our BACK TO SCHOOL PICTURES! Pictures will be printed and sent out soon.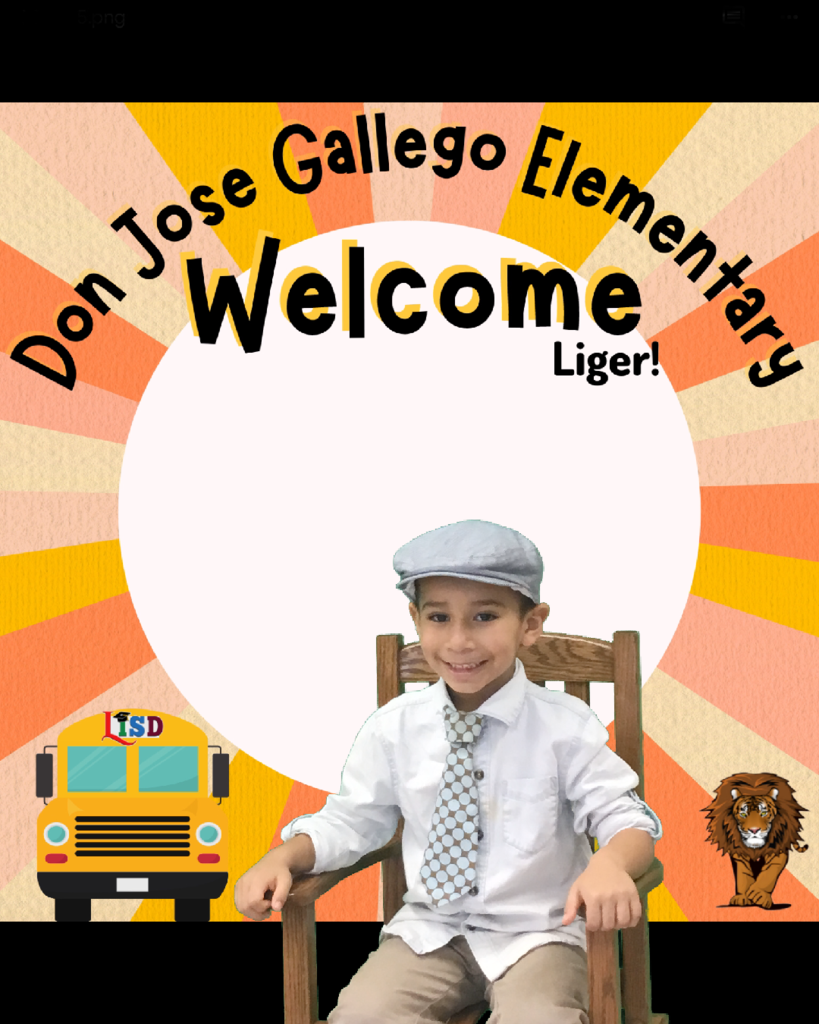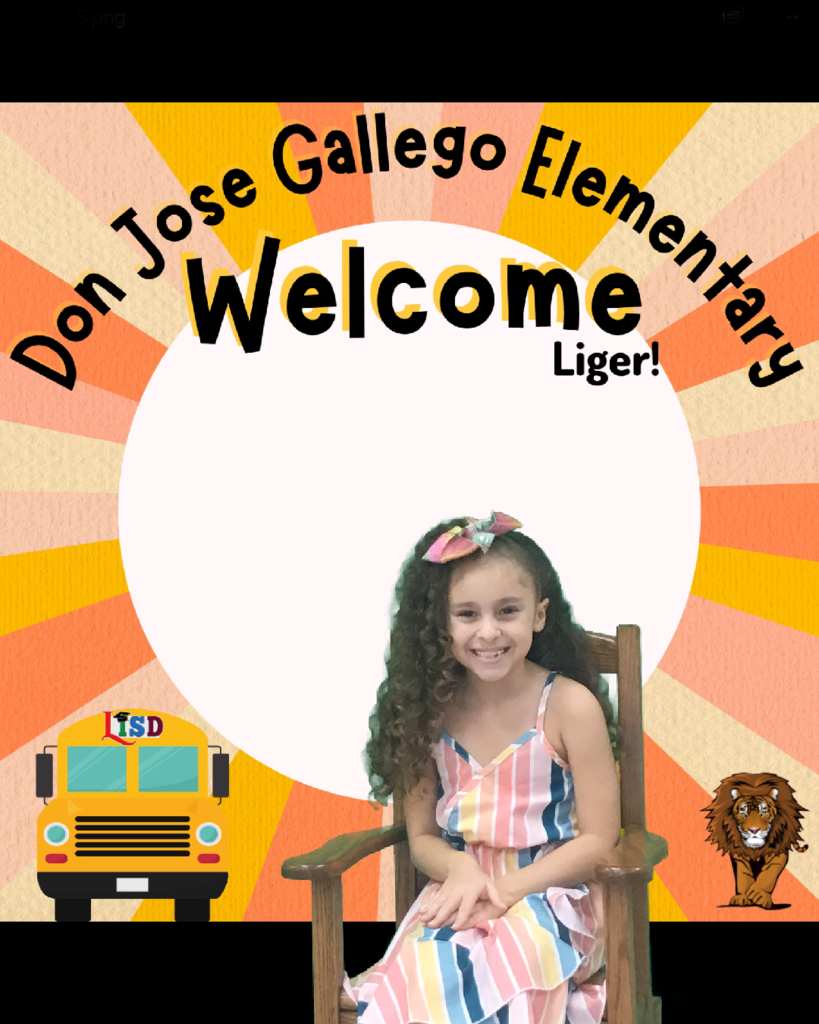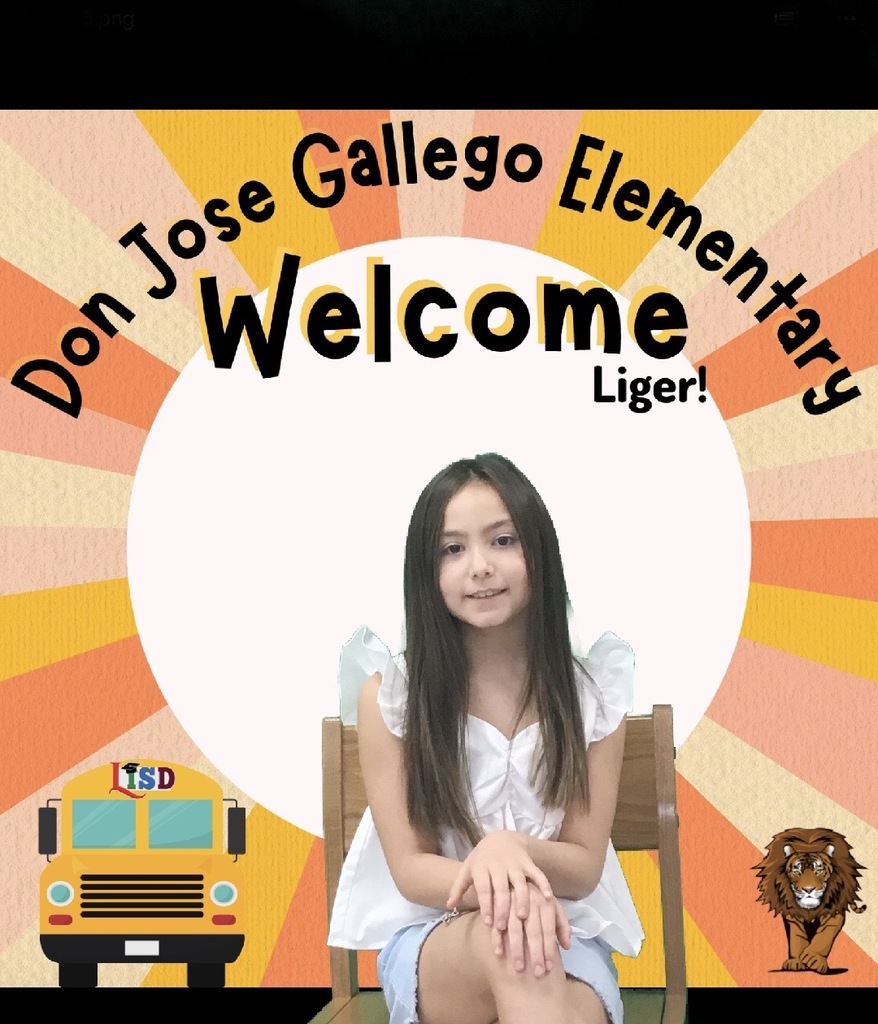 PLEASE BRING YOUR HEADPHONES.
Back to School PICTURES!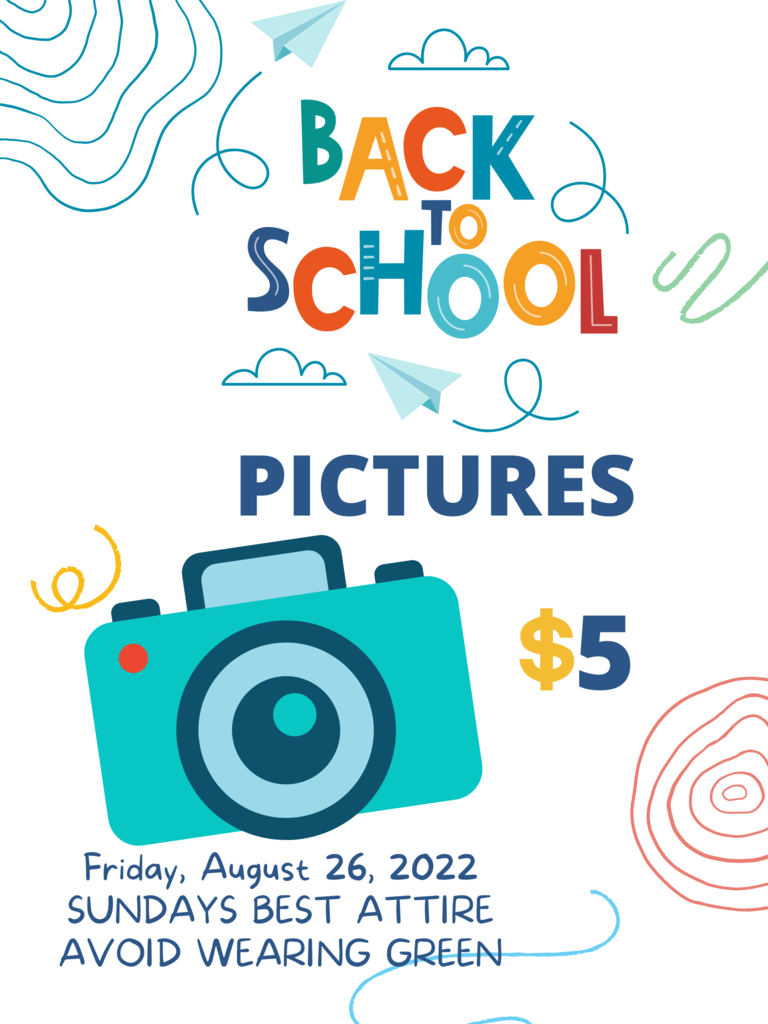 Kindergarten AR Banners!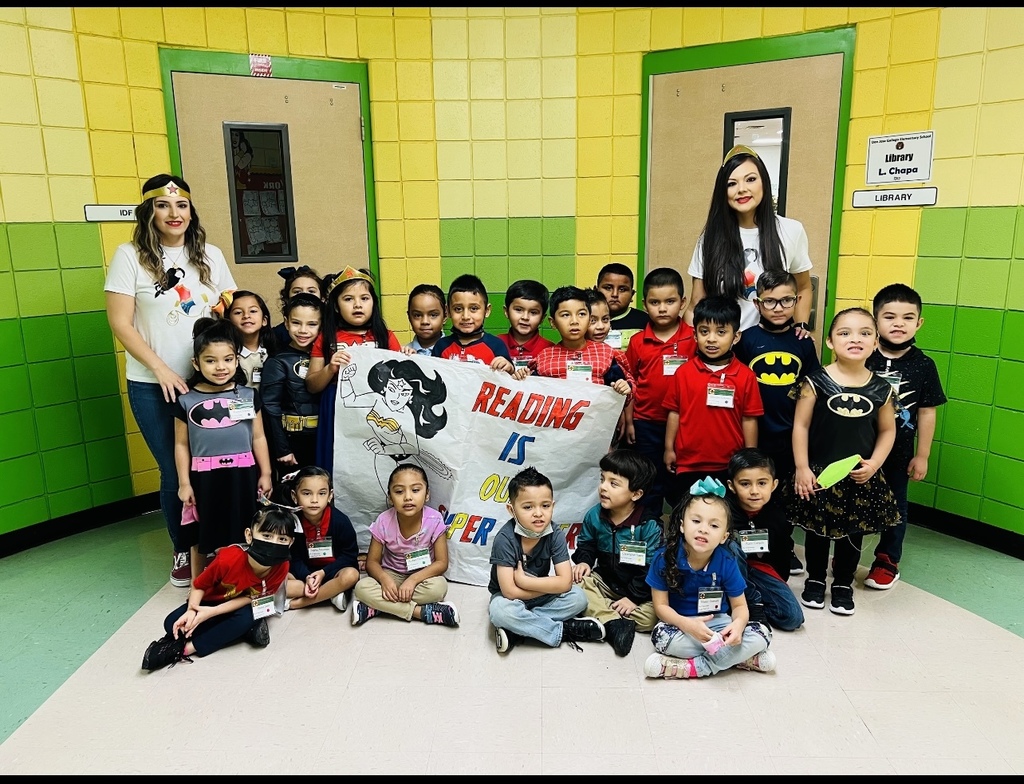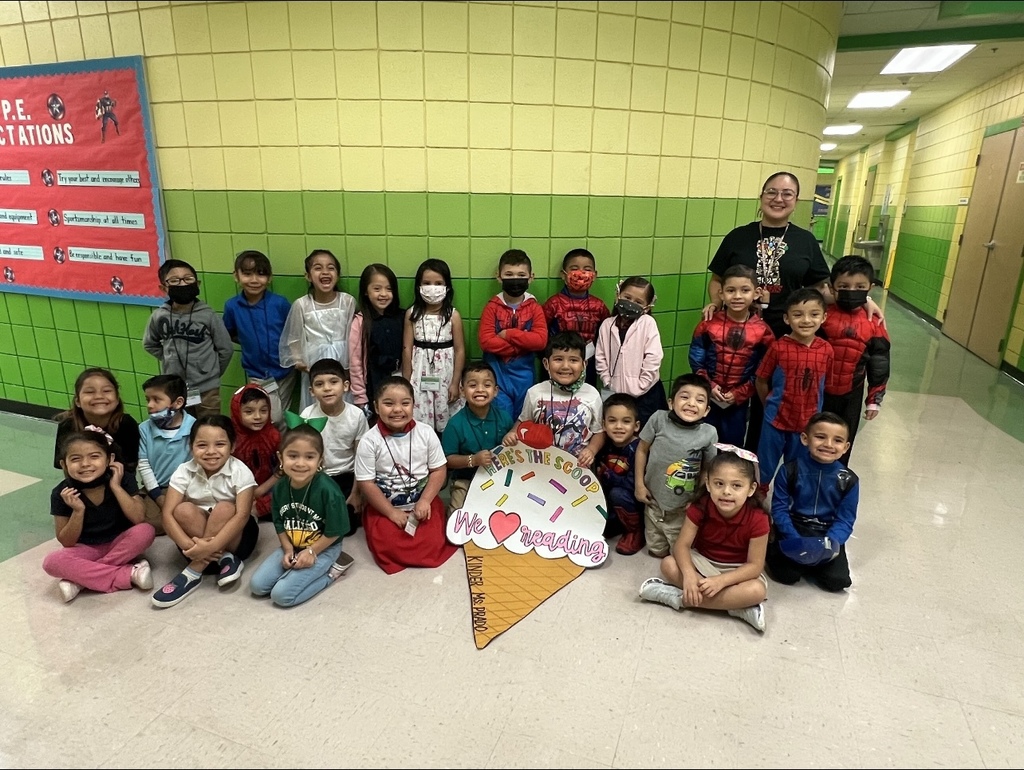 Our Librarian, Mrs. Chapa, presented her AR Kick-off Parade this morning! Students dressed-up for the special occasion and showed their excitement to READ!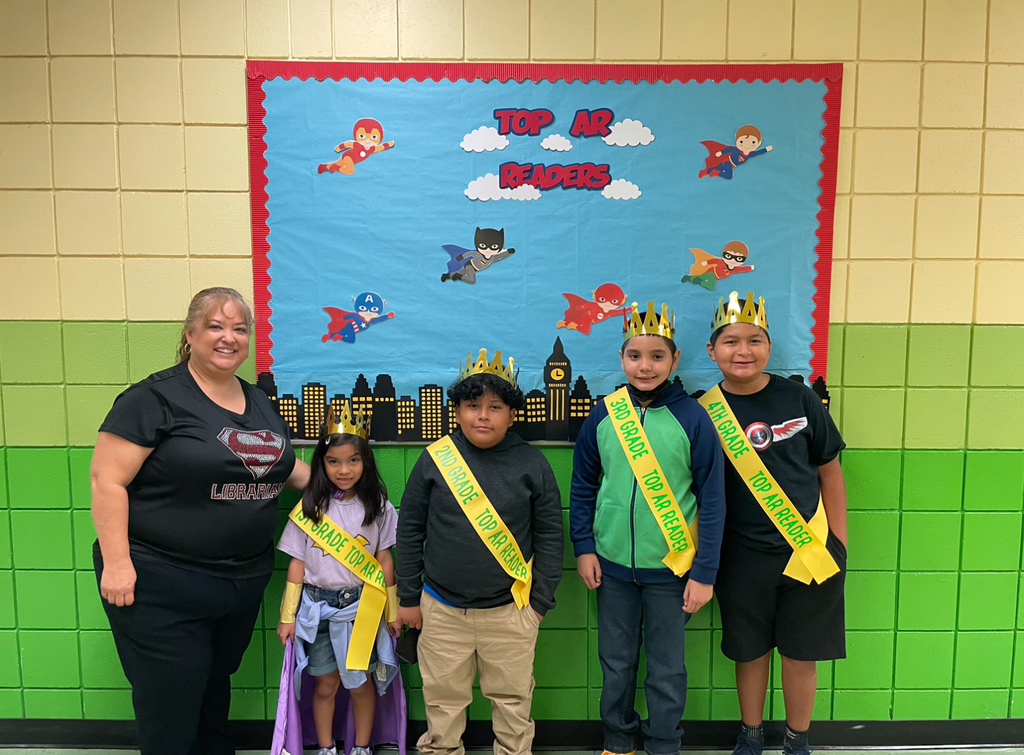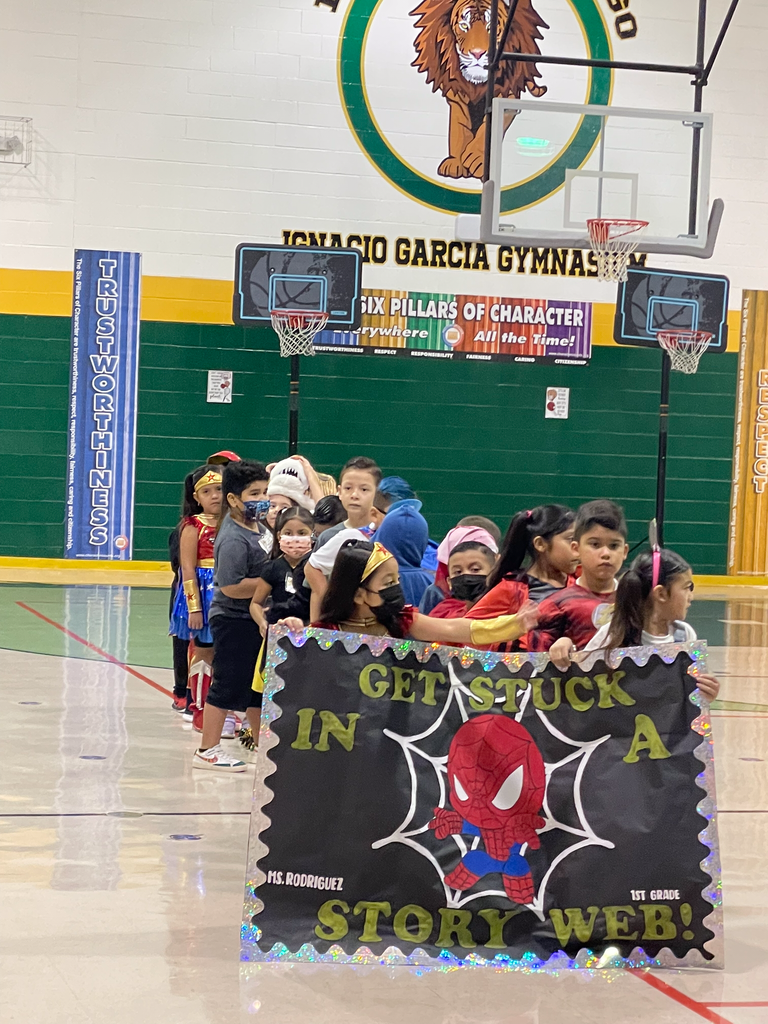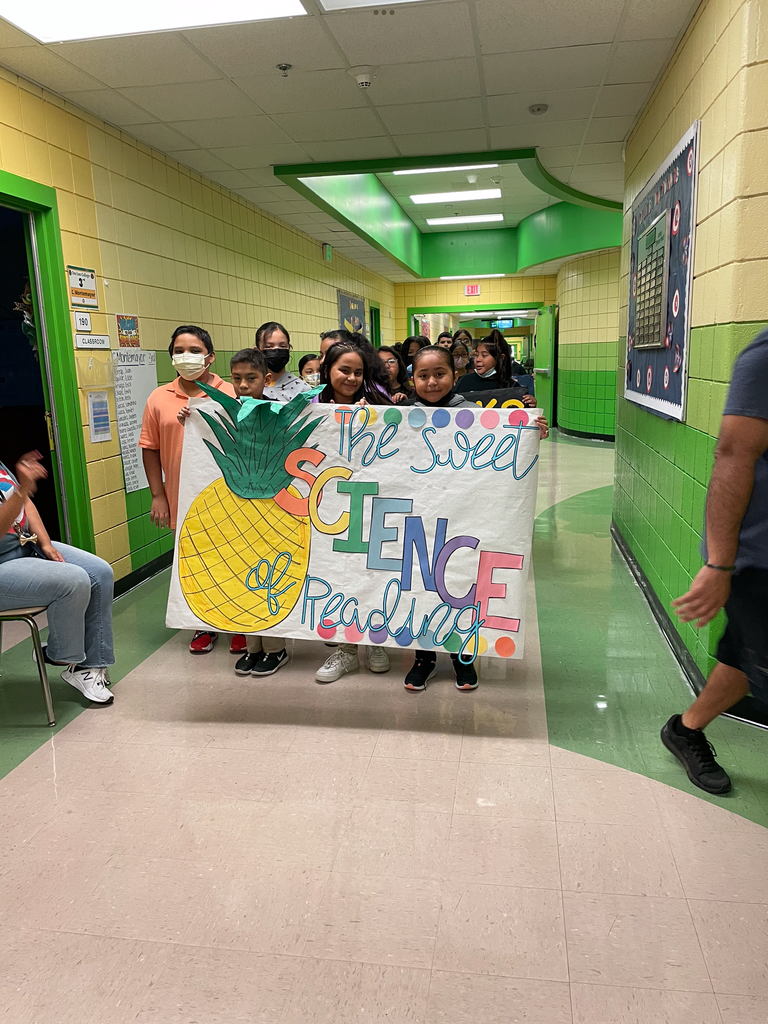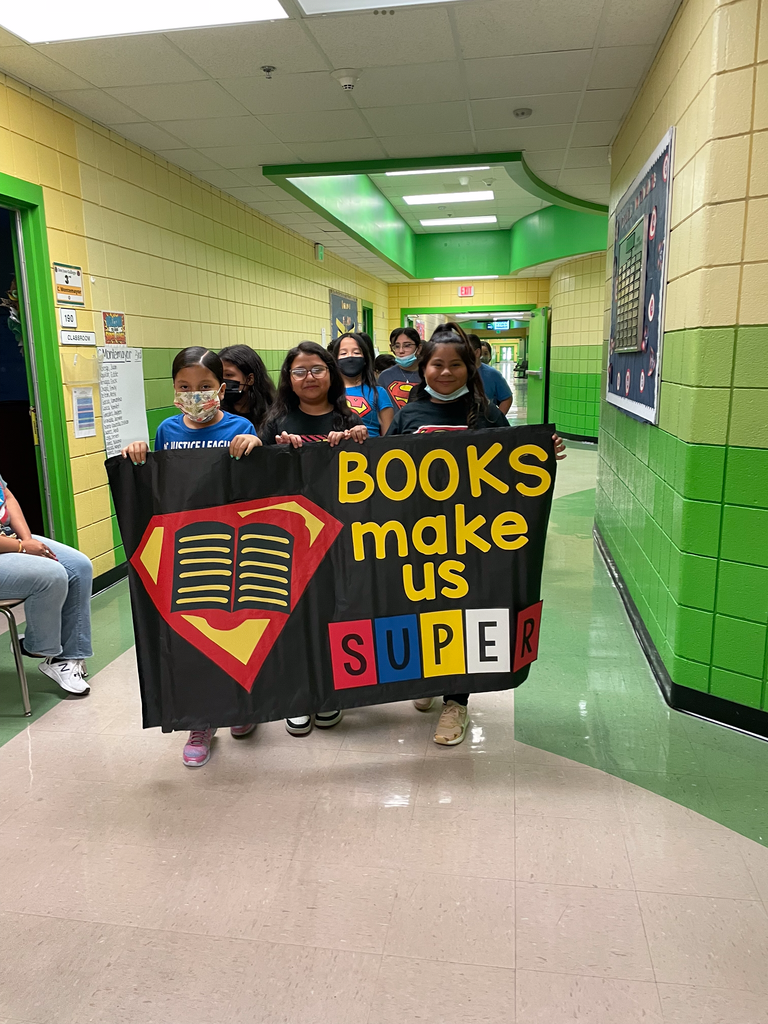 Superintendent Dr. Sylvia Rios stopped by to wish our students and staff a successful new year!
Principal Jorge Silva assisted our students to get to their designated classrooms this morning. #leadingtheway
Parents enjoyed walking their little ones to class this morning. #ligerpride
We would like to congratulate our amazing ASSISTANT PRINCIPAL on such a prestige accomplishment! #ligerpride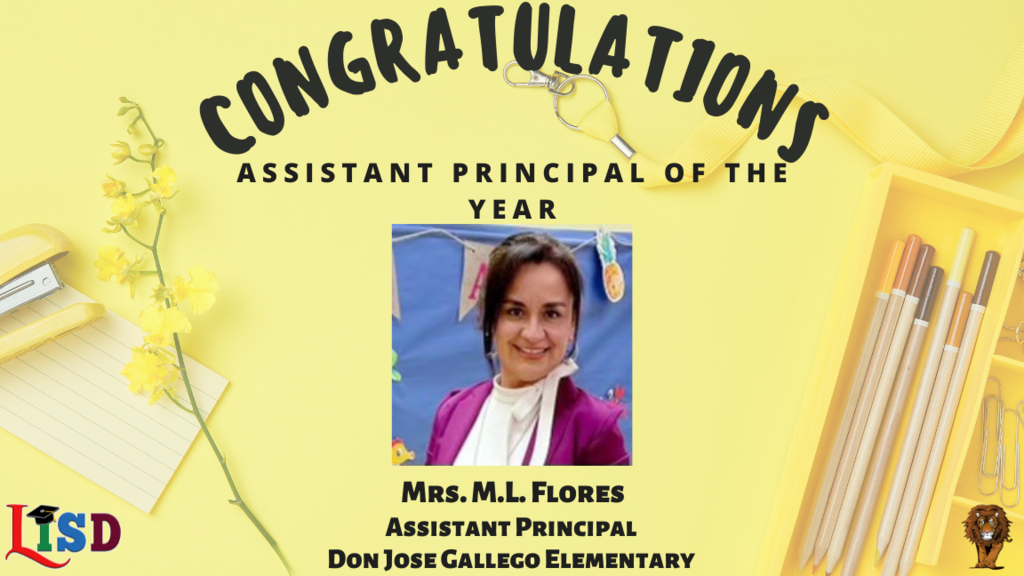 Código de Vestimenta Estandarizado 2022-2023
UPCOMING EVENT!